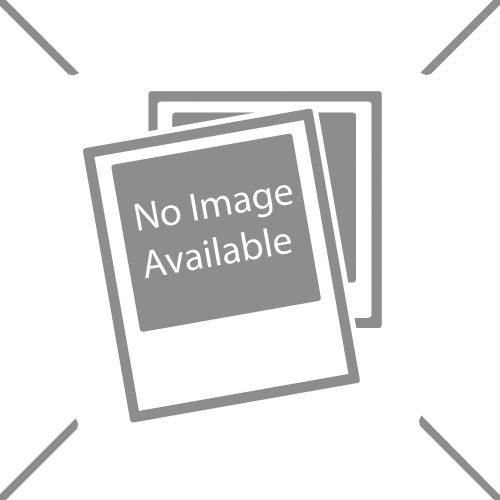 SL 800 w/ AutoView & QuickStop (for unit with sliding table)
Product ID:
000000-2330-123
With perfectly balanced ZEISS optics, extensive illumination options and a user-friendly operator concept directly at your fingertips, the SL 800 from ZEISS reveals details for diagnosis and optimizes your workflow. Furthermore, the modularity and the wide range of optional components and accessories adapt to your individual needs whenever necessary
Highlights at a glance:
TrueView Optics: Apochromatic ZEISS lenses with anti-reflex coating for true-to-life color with high contrast.
AutoView: Convex and concave shaped buttons next to the joystick for easily changing magnification
VarioLight: The LED light source is accompanied by a halogen filter to provide the advantages of both VarioLight cold-white and VarioLight warm white illumination characteristics.
Description

Superior optics for high-definition image quality

 

Larger ZEISS lenses enable a better light-throughput. And in combination with the anti-reflex coating, they provide a high-definition image in true-to-life color with high contrast - even in 40x super magnification. Moreover, the apochromatic optimization greatly reduces chromatic and spherical aberrations in favor of visualizing structural details.

 

Innovative operator concept for an enhanced focus on your patients

 

With the new AutoView, you can easily change magnification with the motorized

two-button mechanism. The optional electronic QuickStop brake is also activated without the need to release the joystick. The intelligent stand-by EcoMode saves energy by shutting down automatically when not in use, while the slit lamp then turns on again by simply touching the joystick. In short the SL 800, the next generation of slit lamps from ZEISS, delivers proven performance in a modern design.

 

Extensive illumination and filter options 

 

With the VarioLight feature, you can now select your preferred

examination light – cold-white or warm-white. This allows

you to gain a sharper and clearer image, as well as a more

natural fundus impression. Together with the integrated and

optional filters and diffusor, you are equipped with an allaround setup for the observation of anterior and posterior

segment.1 

1

 

Requires optional equipment

Technical Data

ZEISS SL 800
Technical data
Magnification
5x, 8x, 12x, 20x, 32x with 10x eyepieces
6x, 10x, 16x, 25x, 40x with 10x eyepieces,
compensation of ametropia ±8 dpt
Interpupillary distance
Convergent tube 50-84mm;
Parallel tube 52-78mm
Light source
LED
Slit illumination
VarioLight cold-white,
VarioLight warm-white
Filters
Red, blue, green (red-free), diffusor
Slit width
Continuously 0-12 mm
Slit length
Continuously 0-12 mm with scale index;
variable in steps 0.2/1/3/5/9/12 mm
Slit rotation
Continuously 0° -- 180°;
click stop at 45°/90°/135°
Slit decentration
(horizontal)
Available; fixable at 0°
Slit inclination
(vertical)
0°/5°/10°/15°/20°
Swivel range
of slit projector
180° with scale; click stop at 0°/ ±45°/ ±60°
Operation
Control panel with joystick, brightness
control; Controls for AutoView & QuickStop
(optional)
Adjusting range
110mm (side), 30mm (height),
110mm (length)
Weight
12kg (incl. headrest)
Dimensions
(W x H x D)
315mm x 655mm ± 15mm x 395mm
Power supply
100 – 240 V AC, 50/60 Hz

Standard delivery package

The standard delivery package for the

ZEISS SL 800

includes:

| | |
| --- | --- |
| 1 ZEISS SL 800 | |
| 1 dust cover | |
| 1 power supply | |
| 1 power cord | |
| 1 cable extention set (3m) inl. deflectors | |
| 1 user manual | |
| 1 mounting tools | |

FAQ

Further Information

Learn more about the SL 800 from ZEISS:

Standard Delivery